Russ Williams - Comedian - After Dinner Speaker - Charity Auctioneer
Comedian ~ After Dinner Speaker ~ Charity Auctioneer
"Russ Williams is one of the best comedians I have ever worked with"
Engelbert Humperdinck
World Tour
"Russ can you do another tour with me next year ?"
Freddie Starr
UK Tour
"The tour would not have been the same without Russ Williams"
Joe Longthorne
UK Tour
"Man you are one cool funny dude, let's do it again soon "
Alexander O'Neal
UK Tour
Russ Williams is one of the most sought after acts in the UK today. With over 30 years experience, numerous television appearances and his unique ability to provide fresh clean material, he will have your audience laughing within minutes.

Cabaret

Cruising

Golf Days

Script Writing

Sporting Dinners

Event Planning

Gameshow Host

Boxing Announcer

Corporate Speaking

Awards Ceremonies

Compere & Hosting

Charity Auctioneer


Former UK Comedian Of The Year
"You are one funny man, would you mind if I nick a few jokes from your act!"
Ricky "The Hitman" Hatton
"The auction combined with your comedy was the highlight of the evening. Again you raised thousands together with a million laughs. Just perfect."
Camelot Group Plc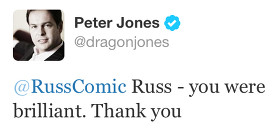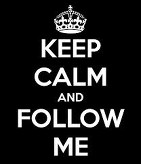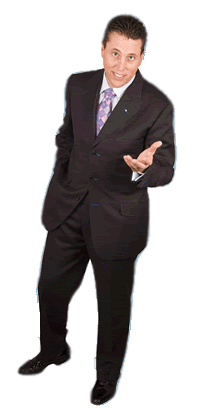 Contact:
Tel: 07836 691691